cplace for Life Sciences
cplace Revolutionizes Project Management in the Life Science Industry
As market demands in the life science industry increase, companies' internal processes must also keep pace to meet requirements in the areas of development and manufacturing, marketing, and direct customer access.
Request demo
These Life Science Companies Trust in cplace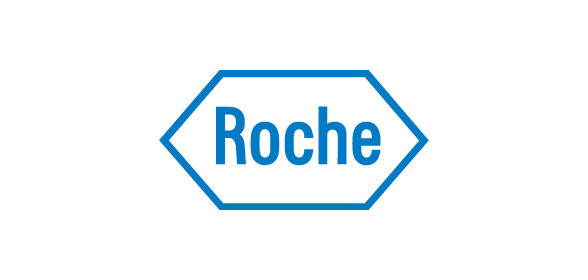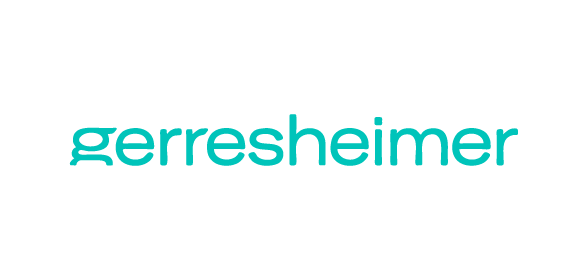 Flexible Software for Innovative Research Projects
Life science projects are complex and often subject to strict regulatory requirements. Isolated processes also prevent a holistic approach to innovation in many companies. In order to complete new product developments and research projects successfully and efficiently, flexible software is essential. cplace supports well-known companies in the industry in effectively planning, executing, and monitoring projects across teams.
Risk Management
Projects in the life science industry are often associated with high uncertainties as they are based on the discovery of new technologies or drugs. Project managers must be flexible and able to react quickly to unexpected results.
Complexity
New product development in the life science industry is a complex process. Companies must therefore ensure that each step is transparently presented, carefully planned, and executed to guarantee a successful outcome.
Collaborative Teamwork
The development of new products requires transparent collaboration between different teams, such as research and production. For effective collaboration, it must be ensured that all relevant information is accessible to everyone involved at all times.
What cplace Can Do for You
Rapid product development
cplace supports life science companies in optimizing product development through transparent processes, thereby bringing them to market faster. 
Improved resource planning
cplace helps to effectively plan and utilize resources such as manpower to ensure that projects can be completed within the planned budget and schedule.
Compliance with regulatory requirements
Careful planning and execution of projects helps companies meet regulatory requirements and thereby obtain approval for new products.
Reduced risks
Potential risks such as cost overruns, delays, or quality problems are identified at an early stage by cplace's risk assessment and can thus be minimized.
Product Highlights
Company-wide PPM platform
cplace can be expanded into many other business processes, such as risk management, scenario planning and simulation, or the structuring of mergers & acquisitions.
Method mix
Teams decide themselves on their choice of methods – from agile to waterfall to a hybrid method mix.
Customized dashboards
Easy-to-use user interfaces with innovative visualizations draw attention to the essentials.
Success Stories of our Life Sciences Customers