cplace for the automotive industry
The German Automotive Industry Trusts in cplace
Revolution in project management: With cplace, automotive companies manage their vehicle development projects efficiently and create transparency and flexibility for all project participants.
These and More Automotive Companies Trust in cplace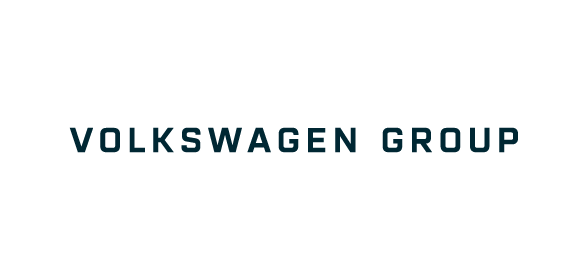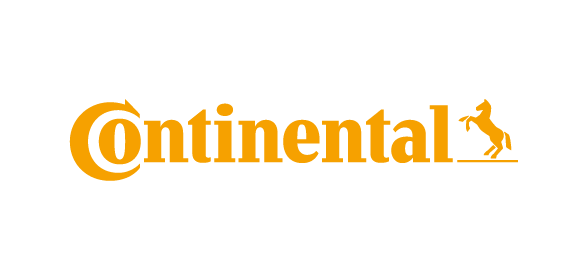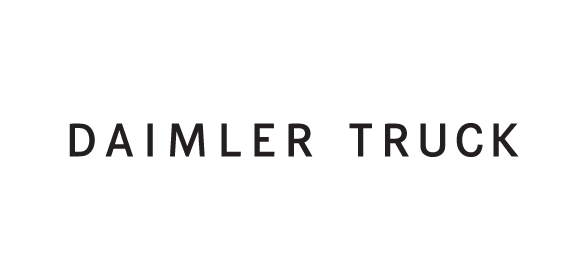 The Automotive Industry Is One of the Most Project-Intensive Industries
Electromobility, autonomous driving, car sharing, and connected mobility – the automotive industry is facing numerous challenges. Manufacturers and suppliers are spending billions to meet growing mobility demands and develop the next generation of vehicles. 
Increasing competition in the automotive industry requires continuous market innovation with more powerful technologies and features. This leads to ever shorter product life cycles with increasing product complexity. In addition, high demands are being placed on communication and networked working between manufacturers and suppliers. 
Automotive companies need agile and flexible solutions to respond quickly to these industry changes.
 Pressure for Innovation
The trend toward electromobility and autonomous driving requires considerable investment in the development and testing of new technologies. Automotive manufacturers and suppliers must continuously adapt to the demands of rapidly changing mobility.
Growing Competition
In a highly competitive market with many competitors, products are being manufactured with ever shorter product life cycles. A fast time-to-market becomes a decisive competitive advantage.
Global Collaboration
Many automotive manufacturers operate globally and need to collaborate with teams, partners, and suppliers in different countries and time zones. This places high demands on planning, communication and connected working.
What cplace Can Do for You
Increased Efficiency
cplace facilitates collaboration between different departments, companies, and suppliers. Consistent databases, customized workflows, and a role and authorization system enable a streamlined and efficient development process for everyone involved in the project.
Increased Transparency
cplace provides real-time information on project status, resource availability, and progress. This keeps everyone involved on the same page and enables them to make the right decisions at any time.
Risk Management
cplace provides early warning systems and risk analysis and offers processes for risk mitigation and control processes to avoid unforeseen issues.
More Flexibility
With cplace, employees can design their own digital working environment in which they enjoy working. Changes and modifications can be made by the user without programming knowledge. cplace also offers integration options in the existing system landscape.
Product Highlights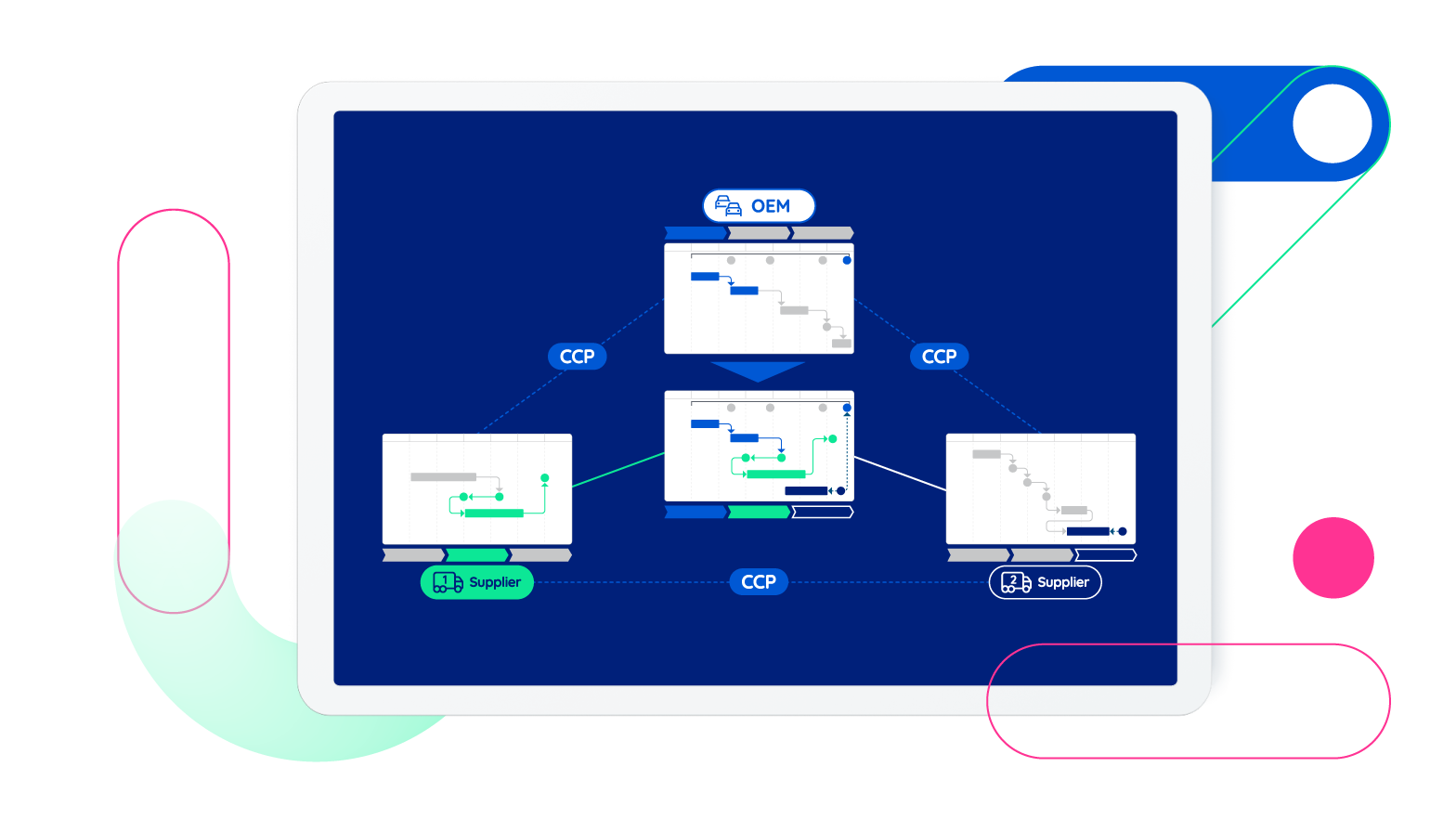 Cross-Company Planning
cplace CCP enables cross-company collaboration in multi-tier supply chains. External partners and suppliers can be securely integrated into a company's own planning, and data can be securely exchanged.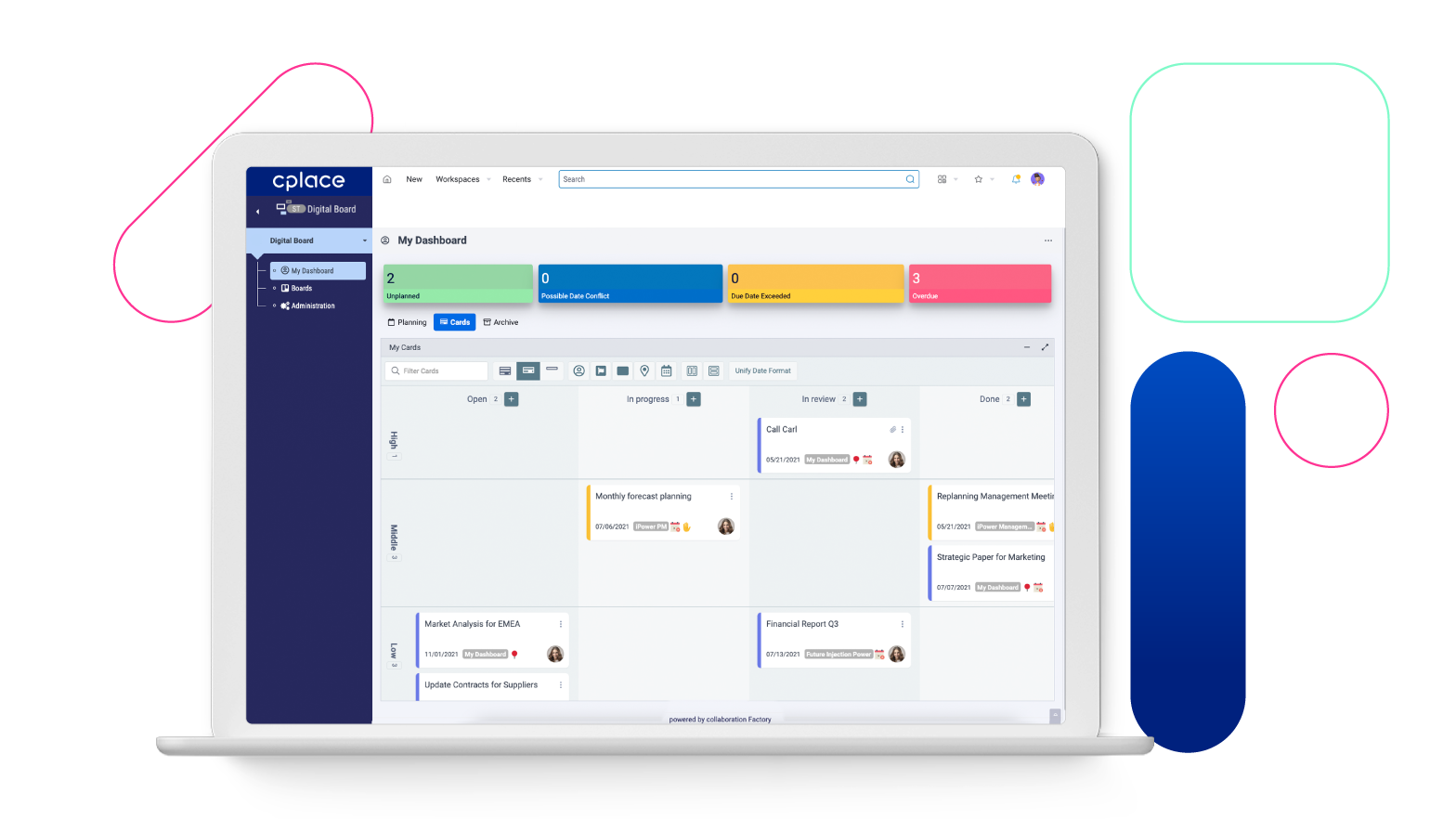 Permissions and Versioning
cplace meets the requirements for centralized data storage, role and rights concepts, data and information security, and support and maintenance capabilities.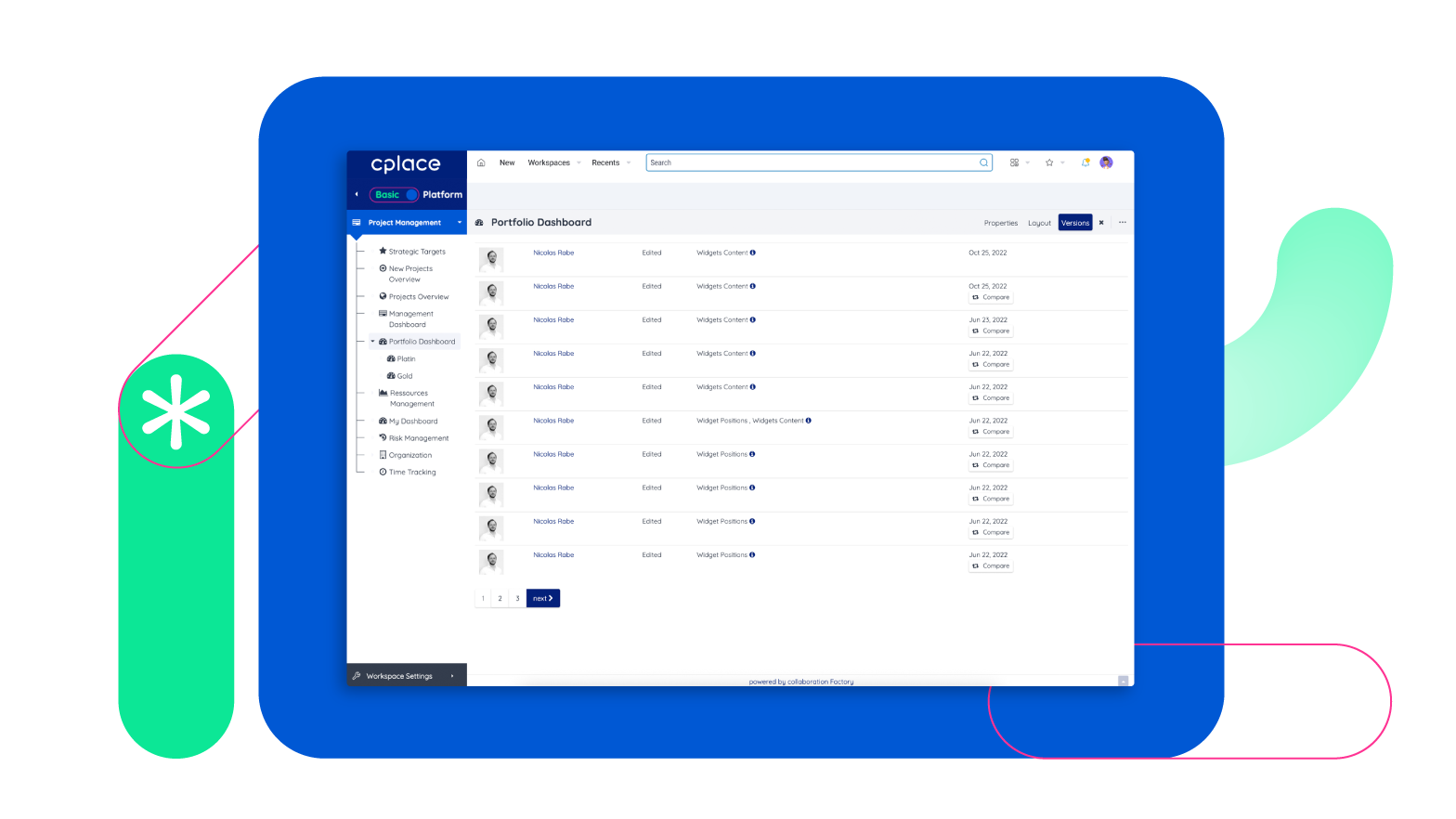 Custom Dashboards
cplace allows users to see the data that is relevant to them and displays information based on the user's role, e.g., as a milestone in a Gantt chart.
Success Stories of Our Automotive Customers
You Might Also Be Interested In