cplace for production and manufacturing
Make Production Processes More Efficient and Optimize Workflows
With cplace, industrial companies take the step to Next-Generation Project and Portfolio Management. cplace enables more efficient production and manufacturing processes and improves collaboration between departments – for more productivity and profitability!
Request demo
These Industrial Companies Trust in cplace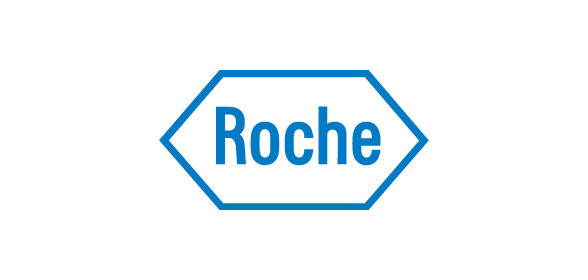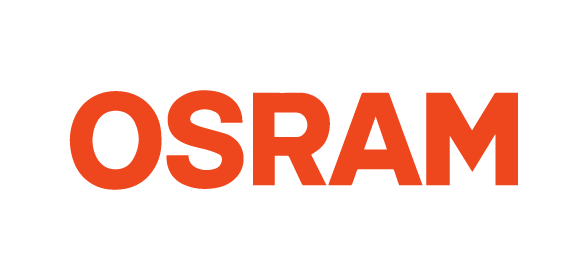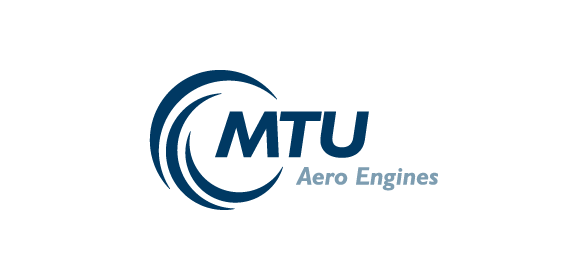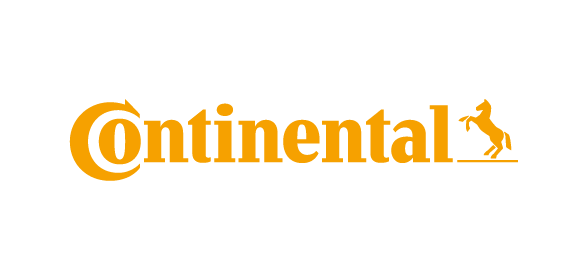 Processes and Workflows in Industry Are Becoming Increasingly Complex
Industrial companies face a variety of challenges: complex supply chains and production processes, resource and cost control, while ensuring high product quality. To remain competitive and achieve long-term success, industrial companies must continuously adapt to changing conditions. Agile and flexible software solutions like cplace help optimize production and manufacturing processes and make workflows more efficient. 
Increase productivity
Industrial companies must continuously improve the efficiency of their production processes. This includes identifying bottlenecks, optimizing workflows, reducing waste, and increasing productivity.
 Complex workflows
A wide range of suppliers, materials, and components need to be managed to ensure everything is available on time and in the right quantities. This requires effective planning, coordination, and monitoring to avoid bottlenecks and delays.
Ensure quality
Ensuring product quality is a key competitive advantage. Companies must implement quality control procedures to detect and correct defects early. This can minimize scrap, rework, and customer complaints.
What cplace Can Do for You
Increase Efficiency
cplace facilitates collaboration between different departments, companies and suppliers. Consistent databases, customized workflows, and a role and authorization system enable a streamlined and efficient development.
Increased Transparency
cplace provides real-time information on project status, resource availability and progress. This keeps everyone involved on the same page and enables them to make the right decisions at any time.
Risk Management
cplace provides early warning systems and risk analysis and offers processes for risk mitigation and control processes to avoid unforeseen issues.
More Flexibility
With cplace, employees can design their own digital working environment. Users can change and modify without any programming knowledge. cplace also offers integration options in the existing system landscape.
Product Highlights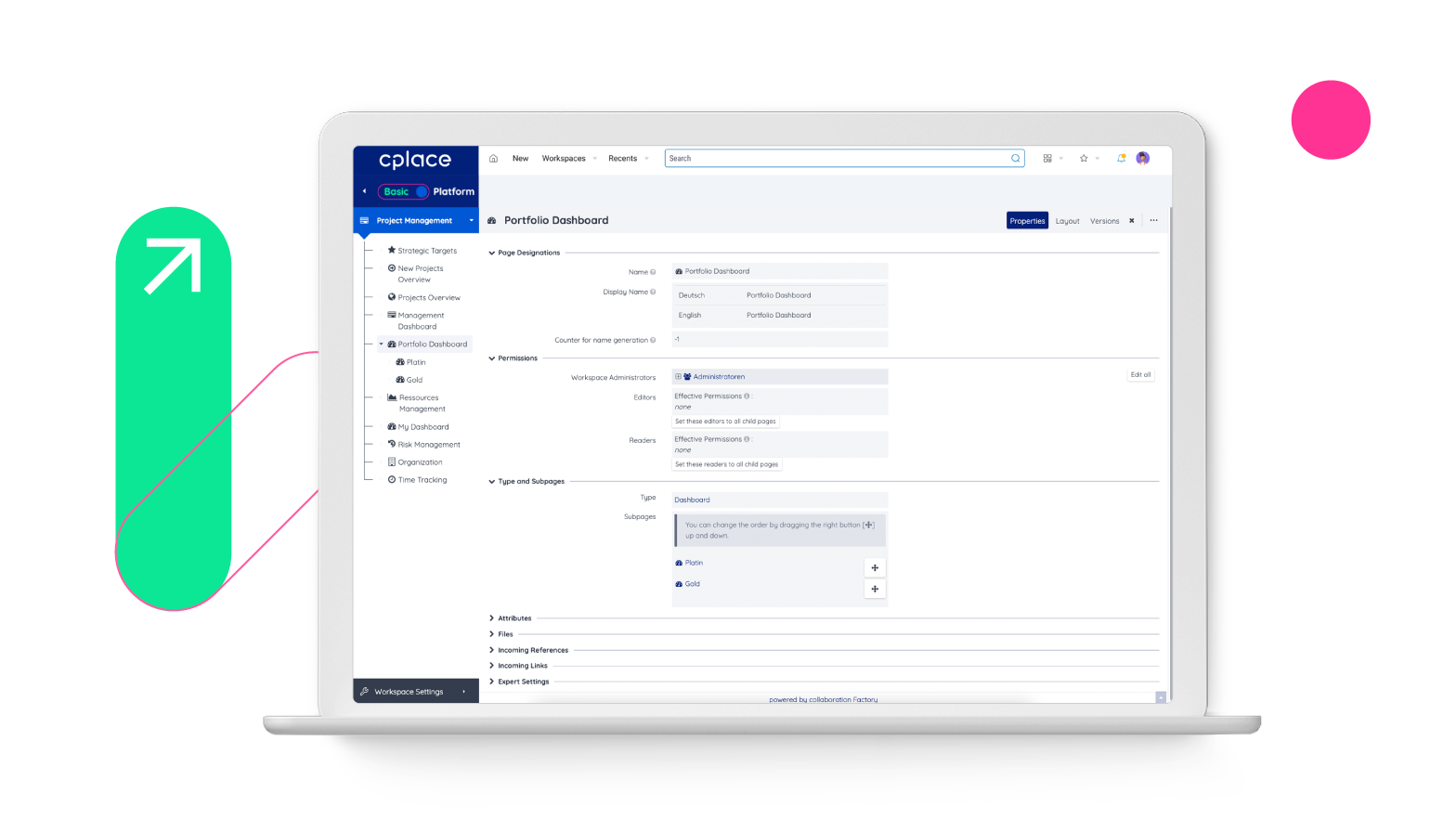 Permissions and Versioning
cplace meets the requirements for centralized data storage, role and rights concepts, data and information security, and support and maintenance capabilities.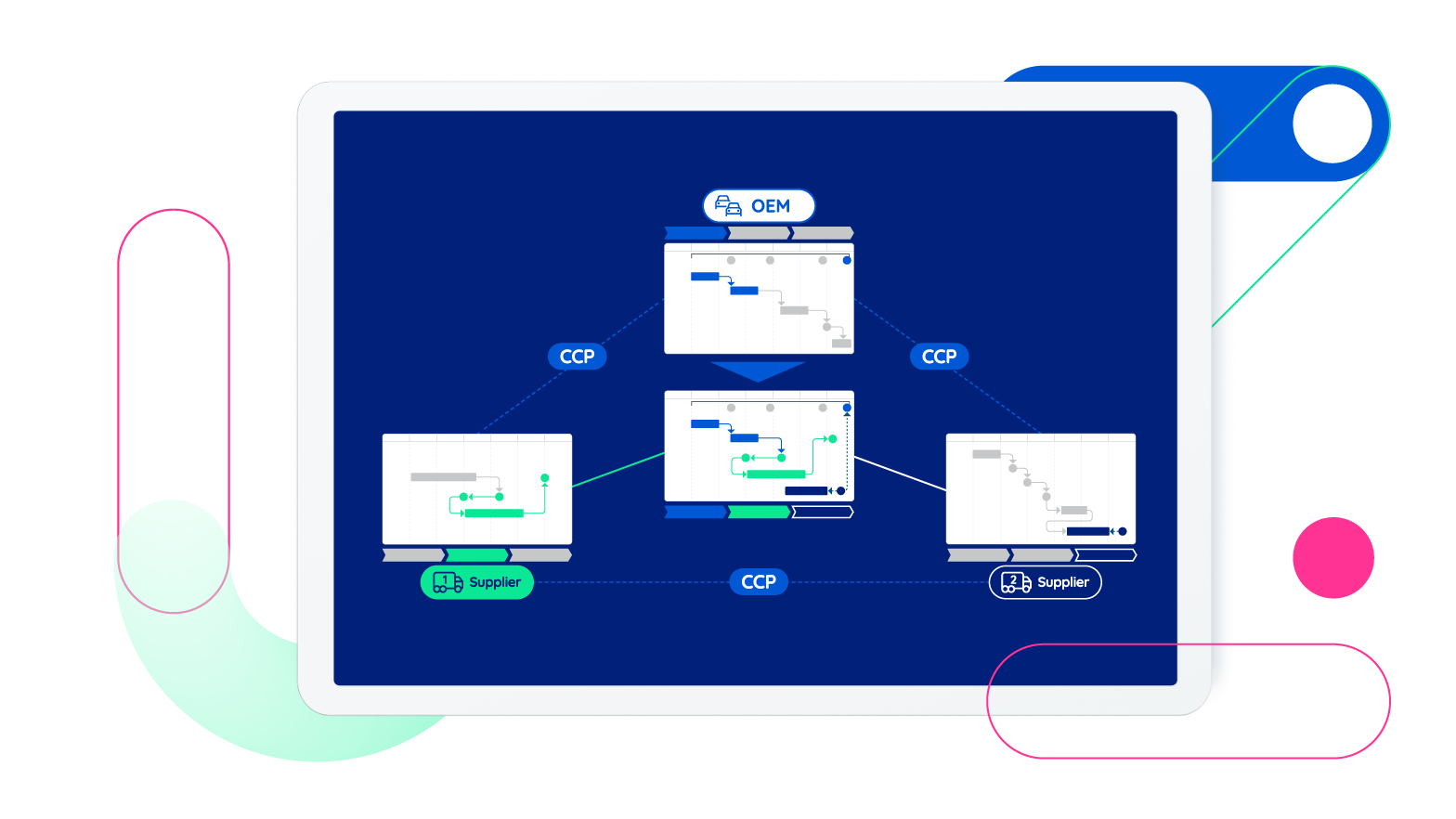 Cross-Company Planning
cplace CCP facilitates cross-company collaboration in multi-tier supply chains. External partners and suppliers can be integrated into the company's own planning.
Workflow Manager
The Workflow Manager supports users in digitizing and automating business processes. Business logics and processes can be mapped and implemented in cplace with little effort.
Success Stories of Our Customers