cplace for Aerospace
Technological Progress in Aerospace through Efficient Project and Portfolio Management
With cplace, aerospace companies manage their innovation projects efficiently and achieve more productivity as well as time and cost savings.
Request demo
This Aerospace Company Trusts in cplace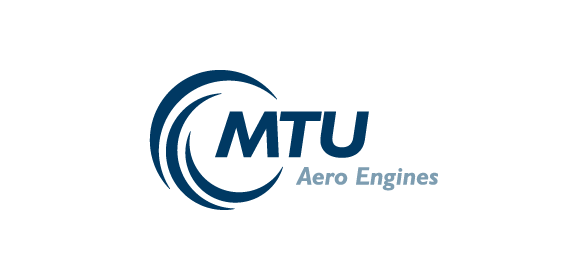 Projects in the Aerospace Industry Require Advanced Technology
The aerospace industry faces a multitude of challenges, including the integration of new systems and materials, complex supply chains, increased safety standards, and regulatory requirements.   
Increasingly connected work and digitalization are also leading to a high demand for collaborative and data-driven solutions. Complex collaboration networks need to be created to share information in real time and optimize flight operations. 
Aerospace companies need agile and flexible solutions to efficiently manage their projects. This enables the development of advanced aircraft systems and ensures increased flight safety. 
Technological advances
The aerospace industry's competitiveness hinges on technological advancements. New materials, advanced propulsion, avionics, automation, and digital solutions are vital. Companies must excel in these technologies and seamlessly incorporate them into their products and processes. 
Regulatory requirements
Aerospace companies are subject to stringent regulatory requirements and certification processes. New regulations increase costs and make it difficult for new companies to enter the market. 
Complex supply chains
The industry faces complex global supply chains. Companies need reliable suppliers for high-quality components while meeting delivery deadlines. Coordinating and managing these supply chains, while ensuring quality and safety, poses challenges. 
What cplace Can Do for You
Better resource management
With cplace, you can easily manage and plan resources such as employees, materials, and equipment. This way, you avoid bottlenecks and increase efficiency.
Improved collaboration
Improve collaboration between different teams and departments by facilitating information and resource sharing. 
Project transparency
cplace allows you to track project status, progress, and budget in real time and generate reports at the touch of a button. This allows you to react quickly to any issues and make decisions. 
Risk Management
cplace identifies and manages risks associated with a project. This allows you to identify potential problems at an early stage and take measures to minimize their impact.
Product Highlights
Collaborative Scheduling
Collaborative Scheduling enriches traditional methods with agile building blocks, enabling detailed drill-down analysis.
Cross-Company Planning
cplace CCP facilitates cross-company collaboration in multi-tier supply chains. External partners and suppliers can be securely integrated into the company's planning.
Risk Manager
The Risk Manager offers user-friendly, workflow-based tracking and management of risks.
Success Stories from Our Customers