Next-Generation Project and Portfolio Management
Prepare Your Project Landscape for the Challenges of Tomorrow
Your projects are dynamic, flexible and unique, and they extend across company boundaries. Are you still managing them with software that is none of the above?
If so, it is time for you to embrace Next-Generation Project and Portfolio Management Software! Experience Next-Generation Project and Portfolio Management with cplace.
Specialist Expertise for Tomorrow's Challenges
A comprehensive toolset for your project management
cplace combines tradition with innovation. Over the years, a host of effective project management tools have been developed, from Gantt diagrams for precise scheduling through to Kanban-style boards for agile task management. cplace puts a wide range of proven best practices at your fingertips. But that is by no means all: cplace goes far beyond traditional approaches, offering innovative developments that cater to the needs of highly dynamic and interconnected projects.
The innovative cplace solution components
Mix and match to suit your needs
A project designed to modernize production equipment and an agile software project come with entirely different requirements. By mixing and matching modular solution components in cplace, you can support the full range of distinct project, department and team-specific needs using one single, common platform. Implement all those unique digital work situations on one platform without causing extra stress for users. Let them all work on the same data basis while granting them free choice of working method. Provide an environment where projects can interconnect, and data can be used across the enterprise at any time.
Discover exceptional flexibility
Flexible connections
cplace enables integrated enterprise management. With cplace, project team work and higher-level initiatives such as committee, program or strategy management can interlink seamlessly, providing executives with a holistic view of strategic activities across the enterprise while enabling coherent, well-coordinated planning.
Benefits of a flexible platform solution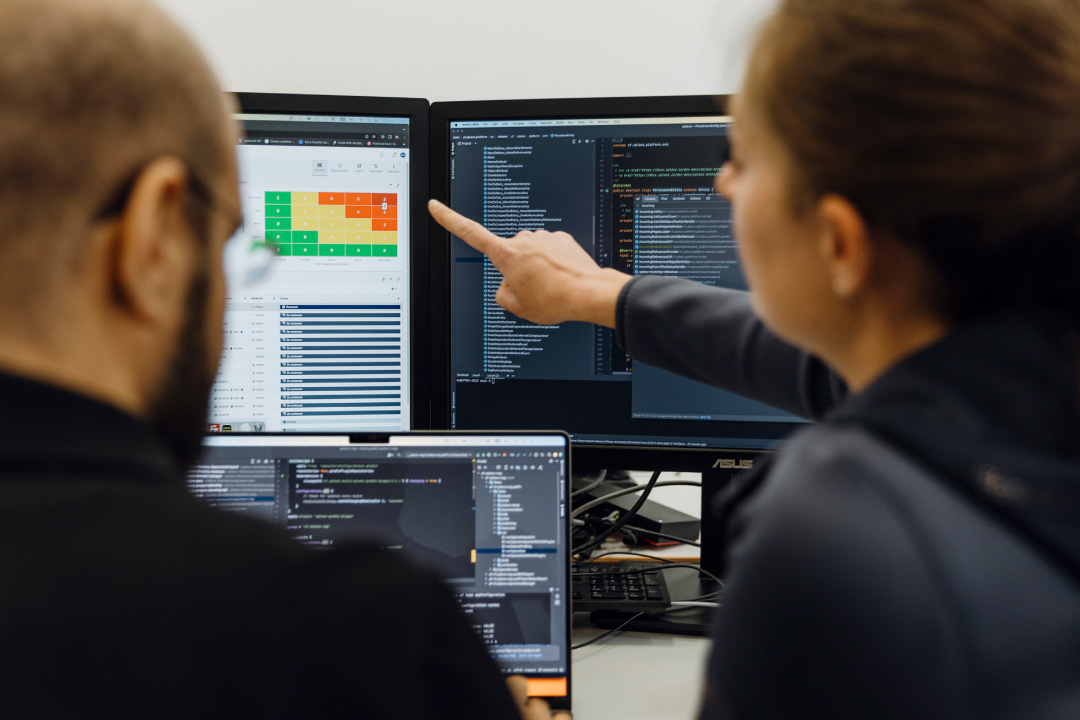 cplace Technology – the Key to Successful Modern-Day Projects
Reliable data
cplace is software users love to work with because it makes their jobs easier. The entire enterprise benefits from up-to-date, reliable data that is all maintained in one common system. Interfaces and connectors enable flexible, secure data exchanges with the existing enterprise IT infrastructure, interlinking teams and functions without any software barriers.
Your single source of truth
Live customization
Users want to be able to work in any application as quickly and flexibly as in Excel. In all those many cases where the project reality changes faster than the supporting software can, Excel lets them implement customizations directly without having to wait for help from IT. These customizations go live and are available instantly. Now for the first time, cplace offers these benefits within a securely managed enterprise platform applying clearly defined rules.
Customize your app live
Designed for Big Enterprise
Benefit from state-of-the-art common features that allow you to deploy your business software throughout the enterprise. cplace comes with all the required security and scalability features while ensuring compliance with tamper-proofing and data integrity requirements. Thanks to its functionalities for easy integration with your existing IT environment, its sophisticated roles and access rights management, its high availability and secure deployment, cplace is the ideal choice for large enterprises.
cplace Enterprise standards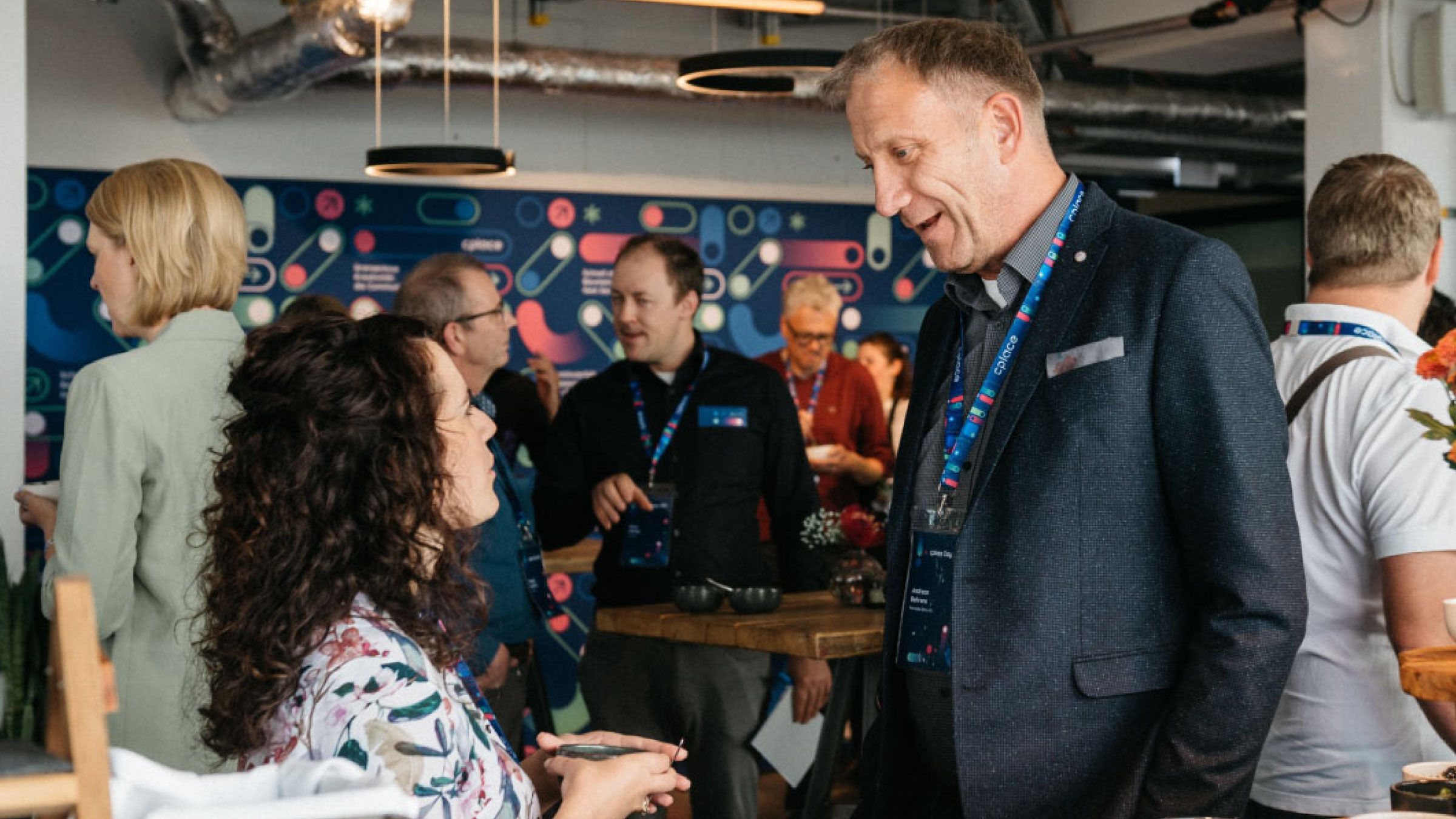 It takes a strong community of collaborating partners to meet today's business software needs. cplace supports co-creation projects that help all participating stakeholders succeed.
By working together in the cplace community, experts, customers, and partners can jointly develop better solutions for common business challenges. All members of the community benefit from each other's technical and business expertise.
Instead of fighting for themselves and having to re-invent the wheel, all participating enterprises can rely on the community's collective strengths and best practices.
Learn more about collaboration in the cplace community