collaboration Factory and Objectivity Form Strategic Partnership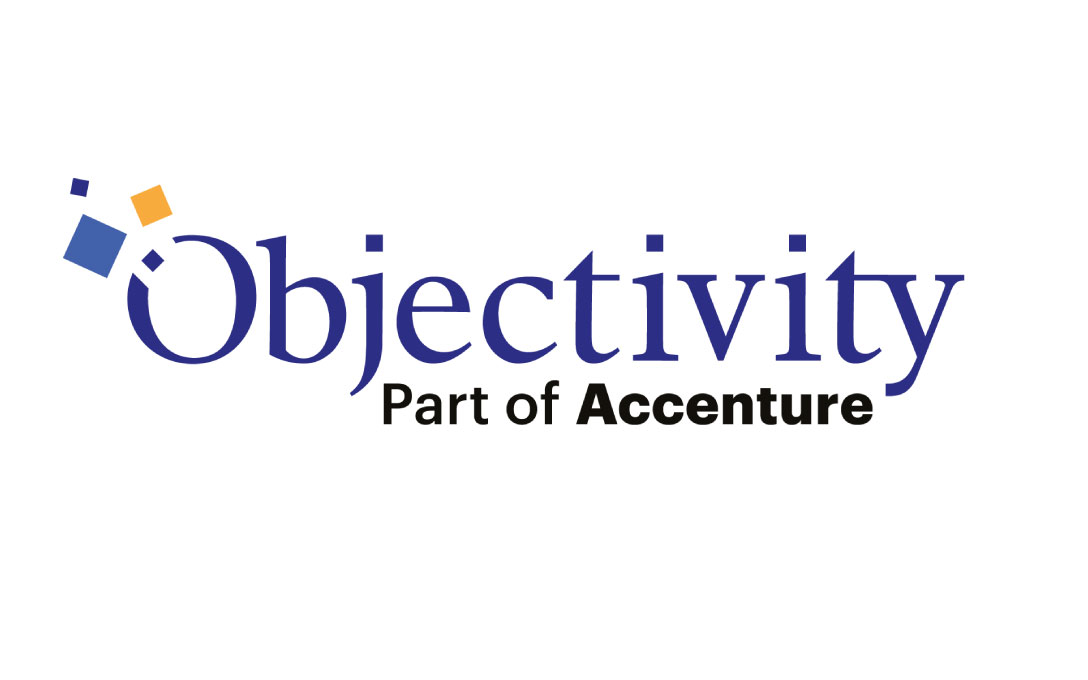 Munich/Frankfurt – collaboration Factory is pleased to announce a new member to its partner network. In July, the manufacturer of the PPM software platform cplace formed a strategic partnership with the IT service provider Objectivity.
Objectivity is an innovative technology leader with a wealth of experience specializing in IT consulting, solution development and managed services. Objectivity also offers customized software solutions, just as collaboration Factory does with its PPM software platform cplace.
From collaboration Factory's point of view, the partnership will bear fruit especially in the life science sector. Numerous market-leading companies are already using the cplace software platform, collaboration Factory's flagship product. Together with Objectivity, cplace will be further established in the sectors of both health care and life sciences.
The partnership with Objectivity offers an ideal opportunity, as this software provider is already active in the healthcare industry and brings in-depth industry knowledge. Among other things, a joint design sprint is planned with Objectivity's low-code experts in order to develop a solution template for the pharmaceutical industry.
Another advantage of our partnership with Objectivity is that the company already has an excellent international network, including locations in the UK and Poland.
Nadine Engelbrecht, Manager Partner & Alliances at collaboration Factory and the team member responsible for the partnership, is enthusiastic about the new member: "I have rarely experienced such a high level of commitment to a future partnership. During the negotiations, we could feel the energy on both sides. We look forward to working together on great solutions for our customers."
Julian Sattich, Managing Director at Objectivity, describes the newly formed strategic partnership at eye level as a new IT patchwork family: "There are great people behind the two brands, and we look forward to soon developing new solutions for joint customers. For Objectivity, the partnership also means an expansion of our portfolio."
About Objectivity:
Objectivity is a value-driven software development company specializing in the delivery of custom software solutions, digital transformation and IT consulting. Objectivity helps its customers leverage the latest technologies in the form of relevant digital solutions through innovative thinking and decades of expertise. Each business solution is specifically tailored to the customer's requirements, thereby delivering maximum benefits and added value.
Customers include ImmoScout24 and Progress Factors, among others. Objectivity is also active in the UK, where they have already done a lot of digitization work for the healthcare sector.