Online Fashion Retailer
Control of Greenfield Projects
A large online fashion retailer uses cplace to plan its greenfield projects for logistics centres.
Make an expert appointment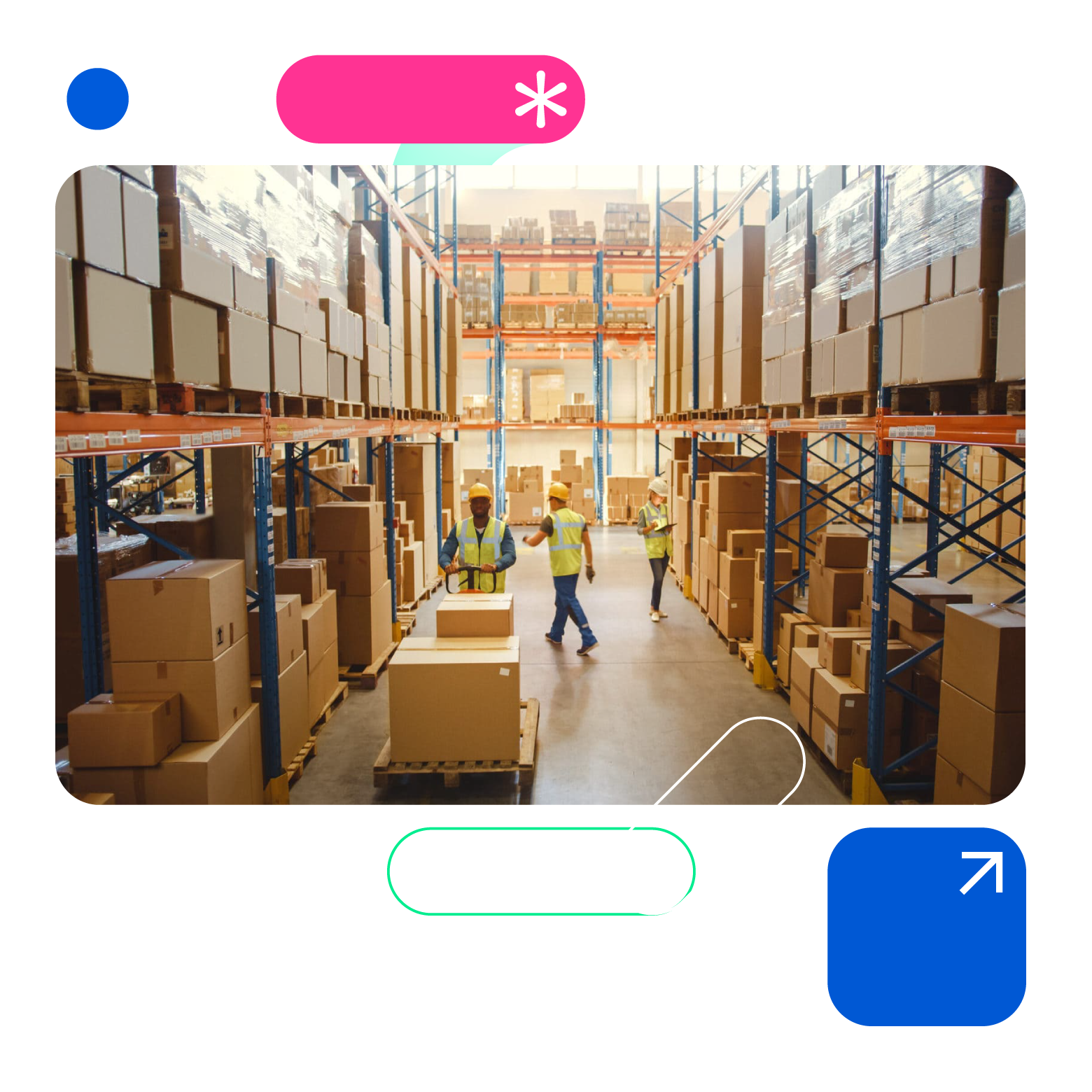 Challenge
As the retailer's success grows, so do its challenges: New locations have to be opened up more and more frequently, while the need for logistics centres is growing rapidly. However, the group did not yet have consistent standards for the coordination, administration and documentation of these large-scale logistical projects. The high complexity was controlled manually via individual tools and individual schedules which was extremely time-consuming.
cplace solution
As a central solution for cross-divisional project planning and control, cplace ensures a standardised project organisation with clear communication and decision-making channels involving all suppliers and stakeholders. Competences are clearly defined, approval limits for all project roles are clearly determined. The company thus benefits from a consistent, cross-divisional framework of processes, methods and templates for all greenfield projects. 
Involved Partners
Highlights
Collaborative Scheduling
Integration of third-party schedule entries into one's own schedule, including automated updates in response to schedule changes.
Connecting the workstreams
Smooth interlinking of all technology and product development-related processes
Multiproject Management
Projects are planned and coordinated efficiently throughout the company 
Cooperation with Tiba Technologieberatung
Various projects of the online fashion retailer with Tiba Technologieberatung in different areas.
Project idea
Call for an organisational development project for the management of greenfield projects.
Explore more customer stories