A New Era of Project Collaboration
Embrace the future of project and portfolio management today with cplace! Harness the power of our versatile applications and modular building blocks to swiftly craft customized software solutions. Our mix-and-match approach accelerates the efficiency of even the most intricate projects right from the start.
Learn more about Next-Generation Project and Portfolio Management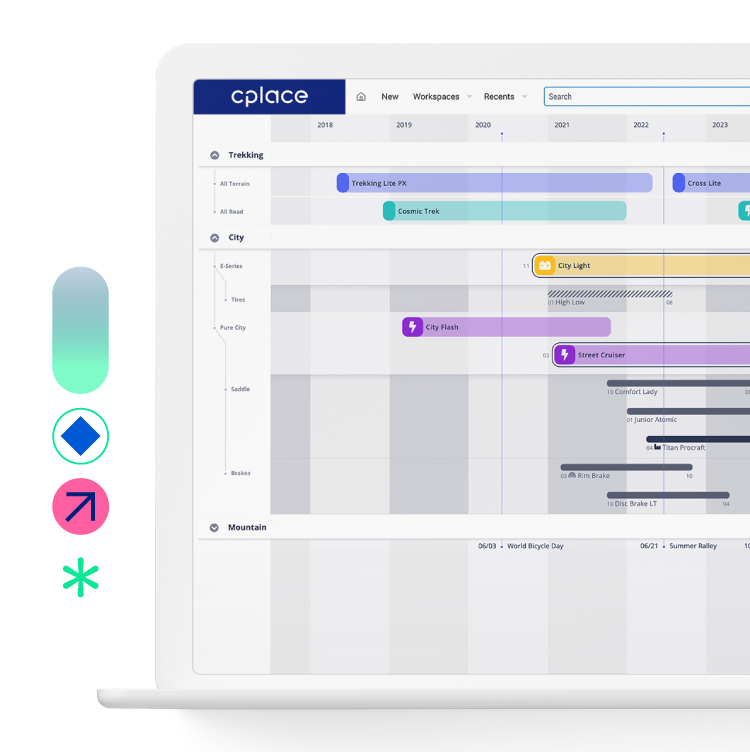 Why cplace?
Start Quickly, Customize as You Go
cplace offers ready-to-use building blocks—proven standards with an innovative twist for today's demanding project world. Whether it's a Gantt chart or a Kanban board, maturity or risk management, combine out-of-the-box applications as needed and expand your solution world as your process requires. The cplace platform forms the common foundation of all cplace applications and connects the solutions according to the modular principle.
Why cplace?
cplace platform
A Powerful Platform for All Data, Teams, and Solutions
The powerful engine for your business
Finally, all information and projects on one platform—consistent, trustworthy, and connected. This makes data usable across company divisions, projects, and solutions.
The foundation of your project success
The cplace platform connects all cplace solutions within the company on a common basis. As a comprehensive toolbox, it allows for live customization and the development of completely individual solutions. These and More Customers Count on cplace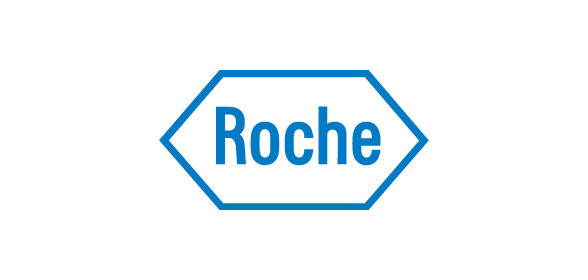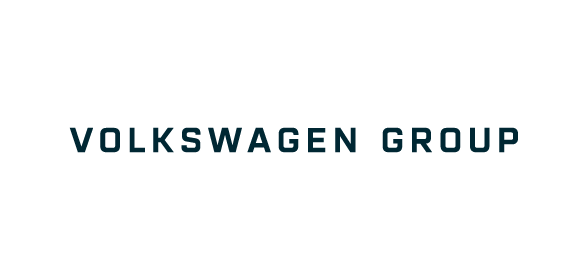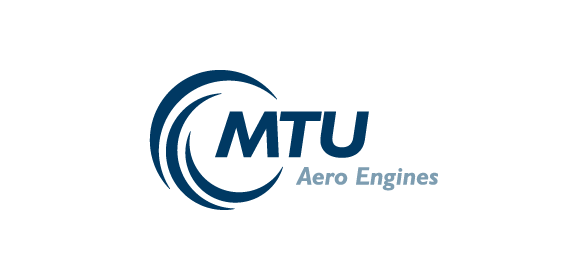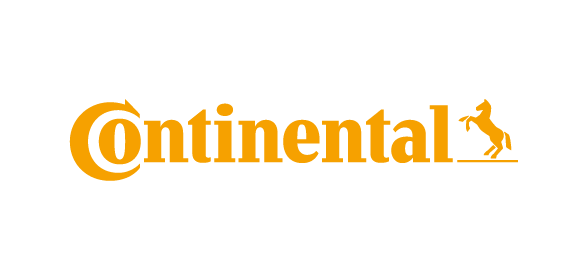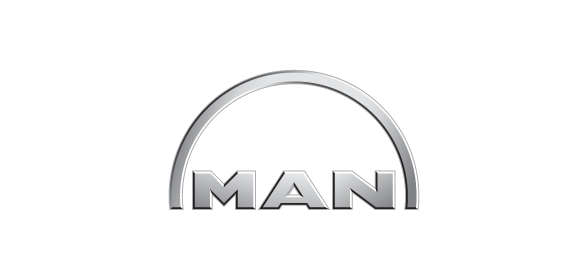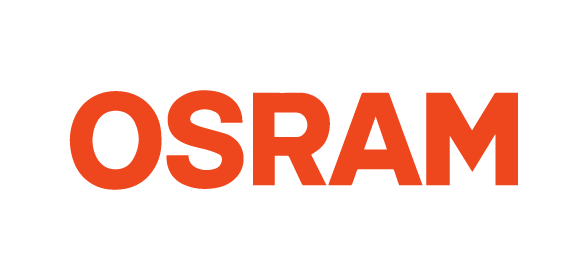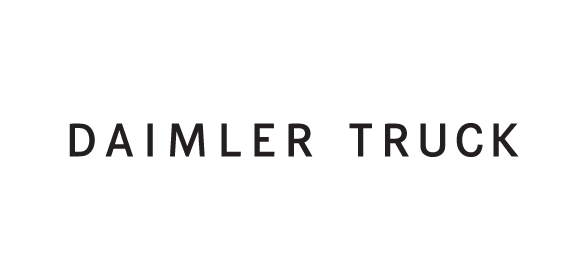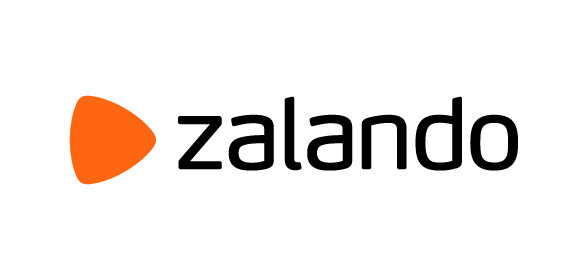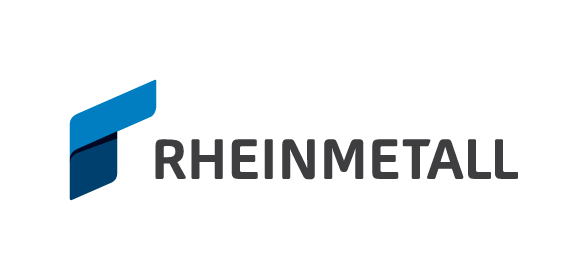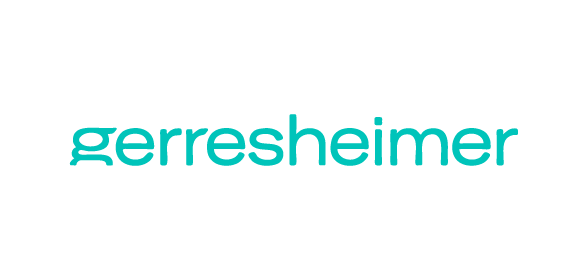 At the Cutting Edge of Next-Generation Project and Portfolio Management
All resources
Learn More About Us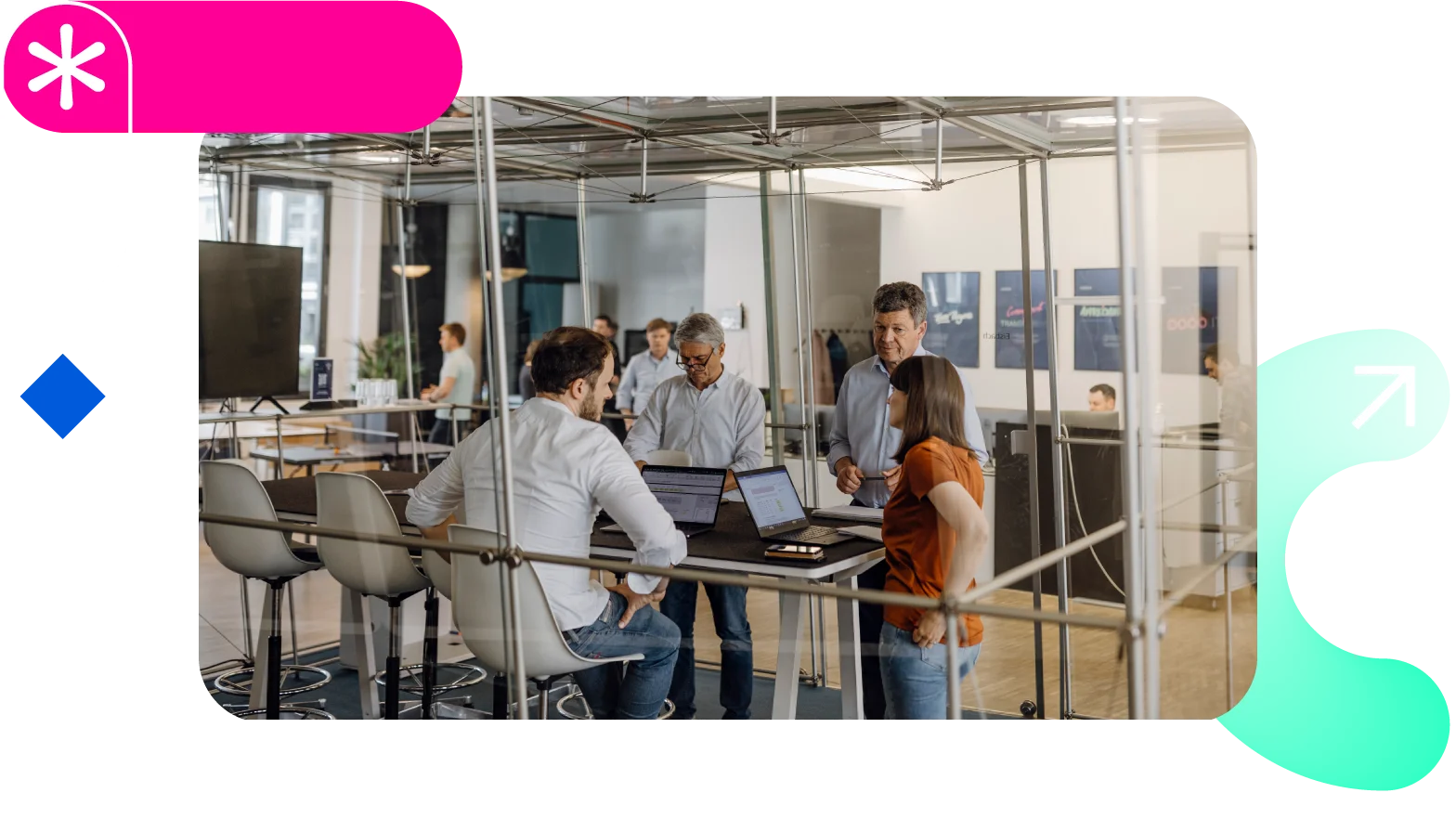 We are cplace
We are revolutionizing PPM technology and transforming the way people and organizations work together on complex projects. Market leaders support tens of thousands of knowledge workers with cplace.
Learn more about us
Recipient of multiple awards
We have won many awards and were one of the top 3 finalists for the German Founders' Award. As one of the winners of the Deloitte Technology Fast 50 Award, we are one of the fastest-growing technology companies in Germany.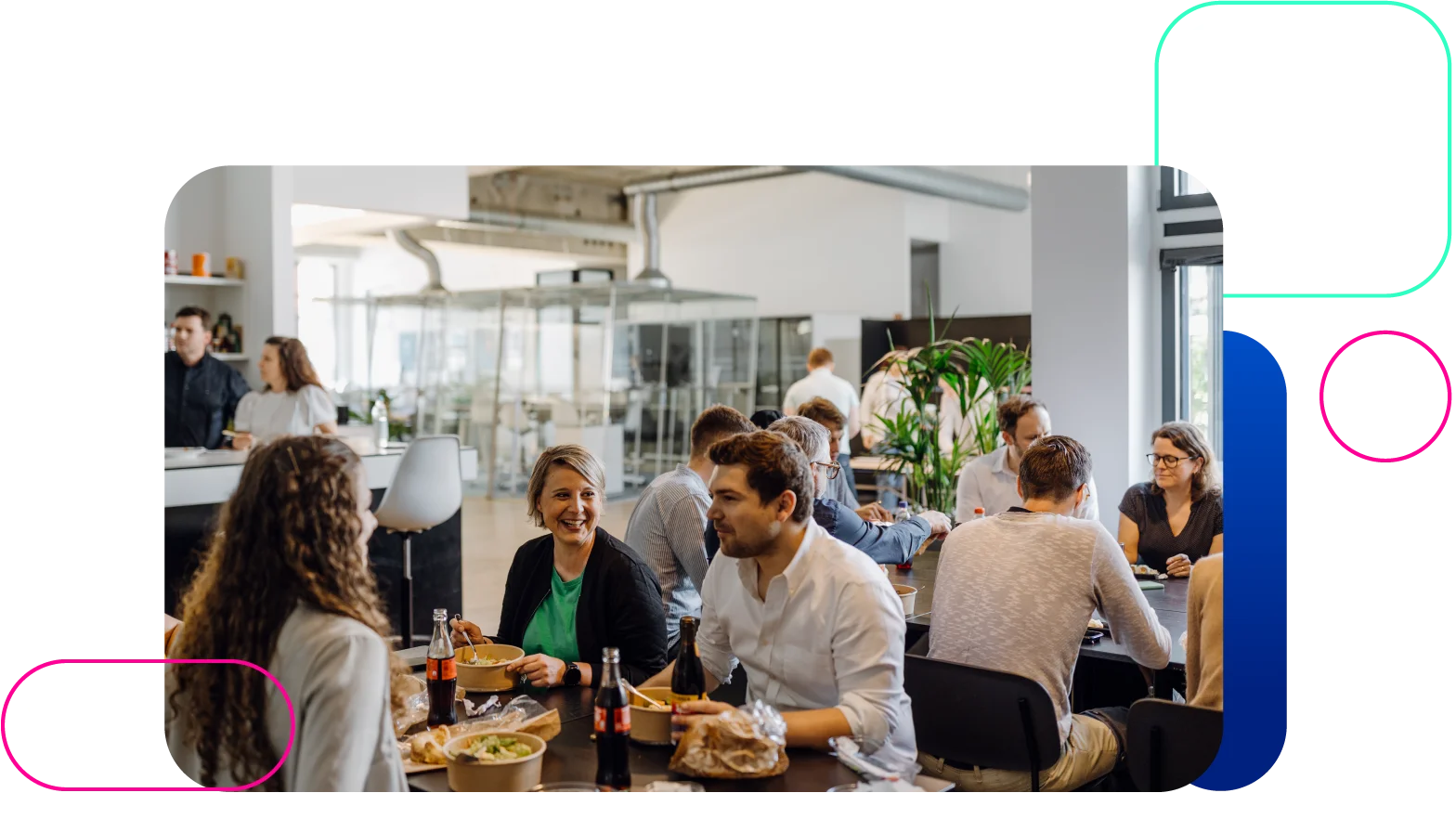 Work at cplace
We are a team with a mission: To innovate project management technology. With courage and agility, we aim to deliver the best solutions for our customers. Join us and together, let's make the impossible possible. Explore job openings
Go to our job offers
And How Can We Help You?
Are you also facing the challenge of preparing your project world for the challenges of tomorrow? If so, we look forward to going on this journey with you. Feel free to contact us – let's transform together!
Contact us
I want to have a closer look at cplace. What is the next step?
Arrange your personal demo appointment, where our experts will specifically address your challenges in project and portfolio management. You will receive live insights into cplace and can discuss your questions and requirements in a targeted manner.
Arrange your live demo
For what kind of companies do you recommend cplace?
cplace is an industry-independent software that can flexibly map a wide range of requirements. Large corporations that possess intricate product development procedures and decentralized, demanding projects involving numerous participants stand to gain particularly from cplace.
Learn more about our customers
Who are the people behind cplace?
More than 25 years of PPM experience: Our founder and CEO Dr. Rupert Stuffer developed the Collaborative Project Management methodology and made it the standard in the automotive industry. Today, cplace is led by a four-person management team.
Get to know our leadership team