Tailored customer solutions
Discover the Variety of cplace Customer Solutions That Use the Full Potential of the Platform
Explore the growing range of customer solutions that have been developed over the years on the basis of cplace. These examples show the different ways in which cplace is successfully used by global players in various industries and provide inspiration for your own solutions based on cplace.
Request Demo
Project Management and Application Development at MTU
With cplace, MTU succeeded in modernizing and optimizing its project management throughout the company in record time. Coordinating complex, technologically demanding projects between different teams and departments at all locations in a collaborative manner is a crucial success factor.
Learn more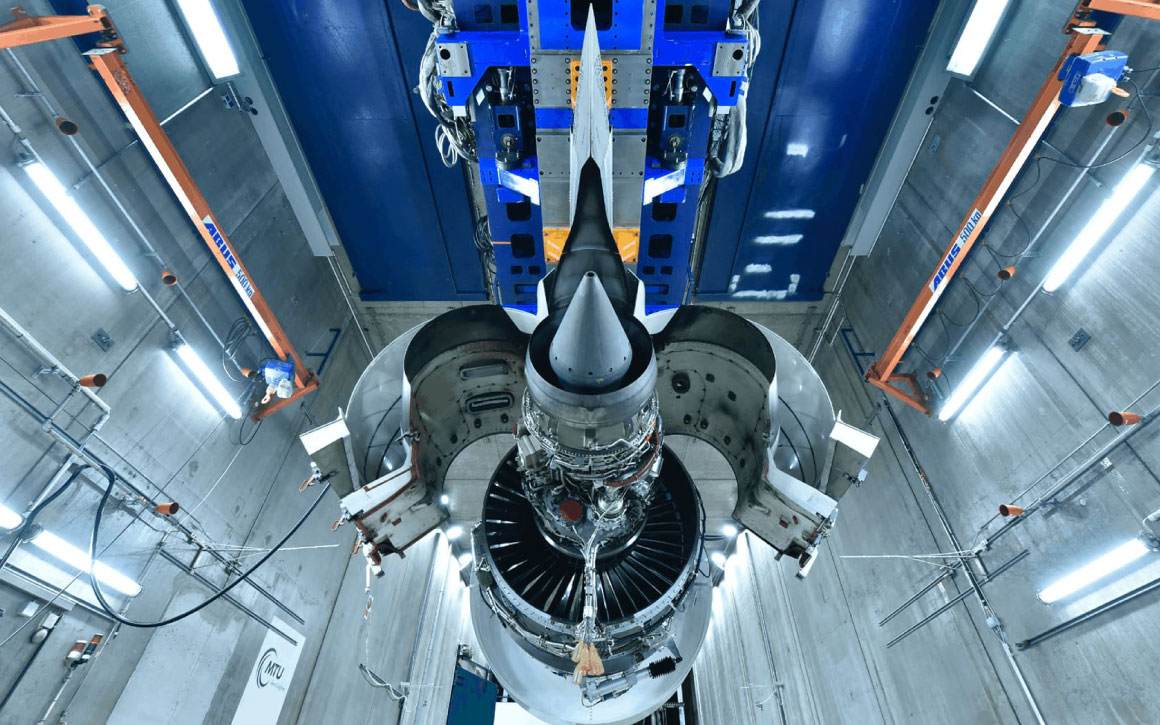 These and More Companies Trust in cplace