We are cplace
cplace Heralds a New Era of Project and Portfolio Management
Our platform revolutionizes project and portfolio management, empowering people and organizations to handle complex projects with ease. We enable market leaders to design custom solutions for digital transformation and the development of complex products.
Our platform: flexible, customizable, and individual
cplace caters to our customers' individual needs and challenges.
Our technology: a game changer
cplace supports modern, project-based working models: self-reliant, decentralized, and applying a hybrid mix of methodologies.
Our community: strong and experienced
Our growing network of partners and customers maximizes the availability of top expertise, facilitating knowledge transfer and collaboration at eye level.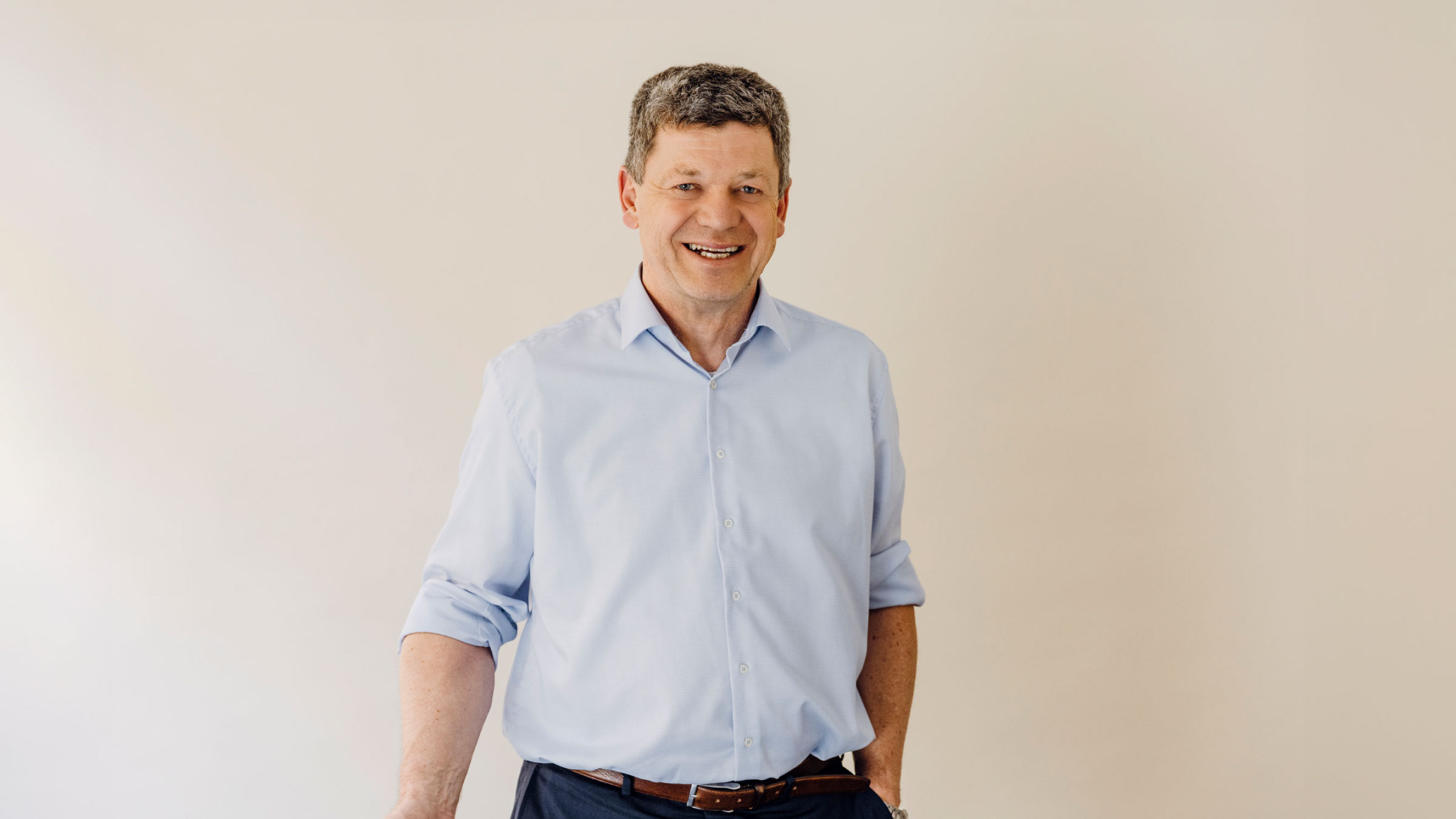 cplace Is the Solution Toolkit for Next-Generation Project and Portfolio Management
Flexibility and mixed methods
Whether classical, agile, or hybrid, cplace can merge any mix of project management methods in one single, common planning system.
Modular solution toolkit
Mix and match cplace apps to create the work environment you need – individualized and custom-tailored.
Rapid customization
Respond quickly to changes of your business environment by creating new apps using No-Code and Low-Code.
Scalable and simple
cplace integrates seamlessly with your existing IT environment, replacing many stand-alone specialist tools.
About Us
More than 25 years of PPM experience
Our founder and CEO Dr Rupert Stuffer developed the methodology underlying our Collaborative Project Management approach, establishing it as a standard in the automotive industry. His personal mission: to close the innovation gap in the project and portfolio management field using cplace and its Next-Generation Project and Portfolio Management philosophy.
From start-up to scale-up
As winners of the Deloitte Technology Fast 50 Award, we are one of Germany's fastest-growing hi-tech companies. But speed alone isn't enough for us – we want to grow sustainably, too. Our approach has made a strong impression: more and more customers put their trust in us.
Fast, customer-focused, cost-efficient
Our innovative approach to solution-building allows business applications to be custom-tailored precisely to your needs. Not only that – we even enable business users to create their own solutions. The result: lower software costs and faster time to market. Our own agile working method lets us respond quickly to market trends to make the latest technologies and features available to you in record time.
cplace catches on
In its short history, our young company has already received many awards. For example, we placed among the top three finalists of "Deutscher Gründerpreis" (German startup awards). In 2023, the employers' platform kununu chose us for the "Top Company Award".
Articles of incorporation of "collaboration Factory"
The start of our journey, introducing our product 'collaboration place'.
Moving to our first office
Moving in with our partner 4Soft.
First new customer on board
We win our very first new customer.
First investor on board
Retis Holding GmbH agrees to join as an investor.
Debut of cplace Day
We organize our first-ever cplace Day – originally under the banner of "Automotive Day". Today our PPM conference regularly draws more than 1,000 participants.
First major automotive OEM customer on board
We win our first major automotive OEM customer.
Moving to new cplace headquarters in Munich
We dedicate our first exclusive company office in Munich's Hopfenpost building.
Second office location opens
We open our Hanover office, followed by our Ludwigsburg site three months later.
Finalist at German Founders' Award
We are among the top three finalists for the German Founders' Award.
Deloitte Fast 50 Award
We make the top 10 list for the Deloitte Fast 50 Award.
Great Place to Work Award
We are counted among Germany's best employers for 2020.
First pharmaceutical company on board
We win our first customer in the pharmaceuticals industry.
The company keeps growing
We hire our 100th staff member.
Top Company Award
The employer assessment platform kununu chooses us for the "Top Company Award 2023".
Your Career with cplace
Does project management sound like fun to you?
Would you like to work in a creative environment?
Do you feel like joining the #bestteam?
Go to our career page